Ruakura Fleet Management proudly supporting Northern United Junior Football and Melville Utd.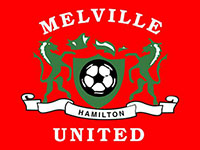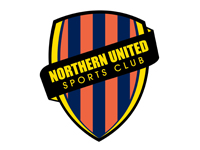 Wheel Alignments.
Your vehicle's steering can go out of alignment for a number of reasons. It could be a faulty suspension component or just because you've hit a hole or bump in the road.
Incorrect Wheel Alignment can cause problems such as uneven tyre wear, higher fuel consumption and may cause your vehicle to pull left or right.
So to get the most from your tyres and to ensure your vehicle is safe on the road, it's important to have all four wheels pointing in the right direction.
At Ruakura Tyres and Wheel Alignment we use a state of the art Computerised Hunter 4 Wheel Alignment machine that produces exceptional alignment results.
Ruakura Tyres and Wheel Alignment employs fully qualified A-Grade mechanics. As part of a wheel alignment we will check your steering and suspension components to ensure that they are in safe working order, this ensures that all mechanical considerations are fully observed during the wheel alignment process.
"We'll keep your vehicle safely on the straight 'n' narrow."