Ruakura Fleet Management proudly supporting Northern United Junior Football and Melville Utd.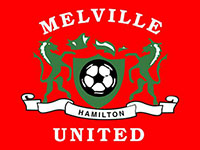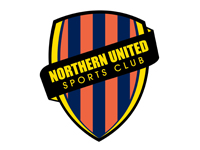 Tyre tread depth gauge instructions
Keep track of your tyre tread depth by using your tyre tread depth gauge. The legal tread depth requirement is 1.5mm, but we recommend changing your tyres when they measure between 2mm to 3mm.
Put the end of the tyre gauge on the tyre to be checked and slide the measuring bar into the tyre tread groove until it hits the bottom, check the measurement now.
Check the tread depth in different positions around the tyre.
Ruakura Tyres and Wheel Alignment tyre gauges are to be used only as a basic tread depth indicator. If you suspect your tyres are low on tread please call in to see us and we can check the condition of your tyres free of charge.