Ruakura Fleet Management proudly supporting Northern United Junior Football and Melville Utd.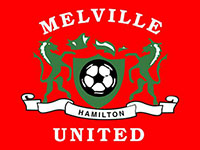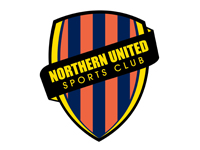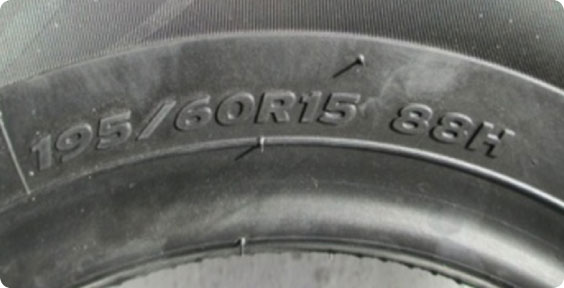 Reading your tyre size
The tyre manufacturer and size is found marked on the side wall of a tyre. The size is made up of different numbers and letters and will look similar to the example above.
Here is a brief description of what the tyre size numbers and letters stand for:
195/60R15 88H
195 – The width of the tyre measured in millimeters.
60 – Aspect ratio or better known as the tyres profile, this is the height of the tyre sidewall from edge of rim to tread area. An aspect ratio of 60 is approximately 60% of the tyres width.
R – Tyre construction. R is Radial construction. C is another common construction type and stands for Commercial construction.
15 – Diameter of the wheel rim that this tyre can be fitted to, this is measured in inches.
88 – Load capacity the tyre can carry under certain conditions.
H – The maximum speed for which the tyre is rated for.
If you are unsure about reading your tyre size and you suspect your tyres are low on tread please call in to see us and we can check the condition of your tyres free of charge.