Ruakura Fleet Management proudly supporting Northern United Junior Football and Melville Utd.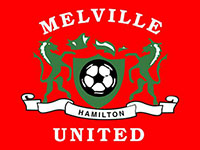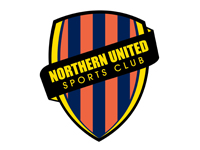 Tyres.
Tyres: Are your tyres getting low on tread, do they have any cuts or cracks, does your steering wheel wobble at low speeds? If so, call in to see us for a free tyre check.
Ruakura Tyres and Wheel Alignment stock a good range of tyres and can supply and fit any brand of tyre to suit both your vehicle and your budget.
---
Wheel Balancing: If your steering wheel shakes at speeds or you can feel a shake through the vehicles seat, you may have unbalanced wheels. An unbalanced wheel can cause uneven tread wear, flat spots in your tyres, as well as annoying vibrations.
Ruakura Tyres and Wheel Alignment can balance your tyres to stop tyre wear and vibrations.
---
Punctures: Do you have a nail in your tyre or a slow leak that you have to pump up all the time? Drop in your flat tyre and we'll fix it for you professionally and safely.
---
Maxxis tyres deliver peak performance with every ride.  Trusted by professionals and designed for a wide range of vehicles, these tyres offer great handling as well as durability and good traction.

Car manufacturers only use premium tyres that conform to the highest quality standards, 1 in every 3 cars produced in Europe are fitted with continental tyres.

One of the world's largest tyre companies, Goodyear produce safe, long lasting tyres and have a wide range of energy approved fuel efficient tyres.

Hankook is one of the world's largest and fastest growing tyre manufacturer, Hankook have good quality tyres for passenger cars, SUVs, Vans and utes etc.
Bridgestone is the world's largest tyre manufacturer and produce a wide range of tyres to suit most drivers.