Ruakura Fleet Management proudly supporting Northern United Junior Football and Melville Utd.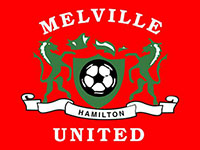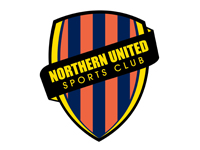 Mechanical Repairs.
Warrants of Fitness: Ruakura Tyres and Wheel Alignment have staff that are authorised to carry out Warrant of Fitness Inspections. Our Warrant of Fitness Inspectors are qualified mechanics with a wealth of WOF experience, so you can feel confident that your car is being inspected thoroughly and warranted safely.
---
Servicing: Ruakura Tyres and Wheel Alignment has experience in servicing all makes and models of cars, utes and light trucks – from late model to early model to everything in between. Depending on the year and make of the vehicle we can use genuine or after-market parts to complete any routine maintenance.
---
Brakes: All services include a thorough check and adjustment of brakes. Ruakura Tyres and Wheel Alignment use top quality brake pads to ensure that the stopping power of your car is not diminished through sub-standard brake material.
---
Tyres and Wheel Alignments: We stock a good range of tyres and can supply and fit any brand of tyre to suit both your vehicle and your budget. We use a state of the art Computerised Hunter 4 Wheel Alignment machine that produces exceptional alignment results.
---
Batteries: A good battery is crucial to a vehicle's running. We stock Century batteries, arguably the best battery around. As an added bonus our Century batteries come with a 36 month warranty.
---
Cambelts, Waterpumps, Headgaskets, radiators and engine replacements: No matter how small or big the job Ruakura Tyres and Wheel Alignment has the experience and equipment to repair it.